Technology Consulting & Hosting Services
More than 20 years of industry experience with specialties  in security, support, and data management for small businesses and non-profits.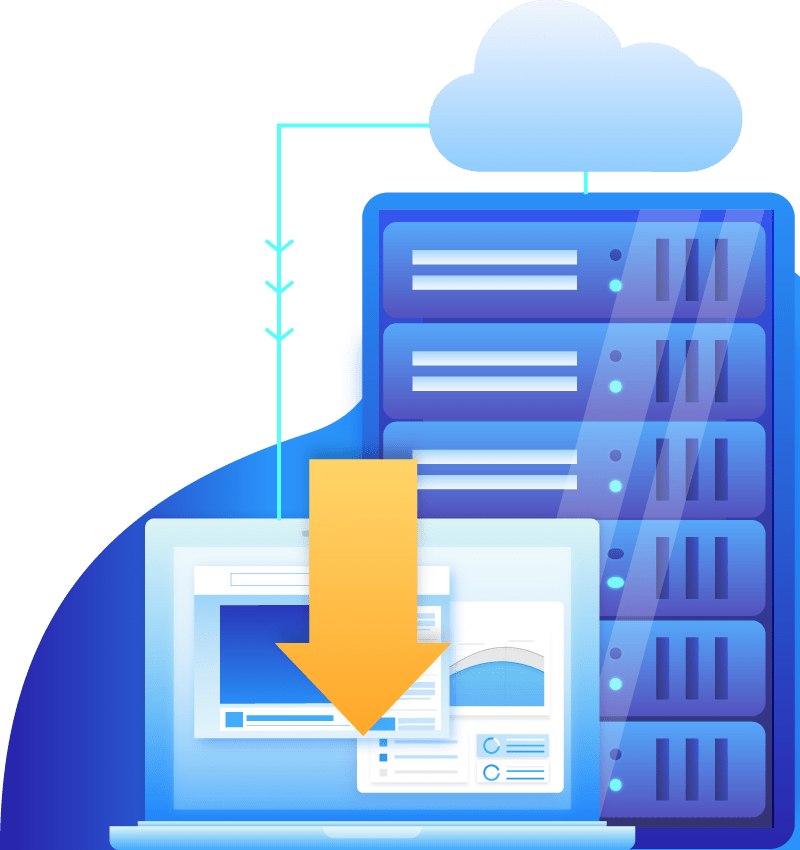 Covering all areas of technology
Wide Range of Services
System Hardware and Software Support & Installation
Network, Data, and Device Setup, Maintenance & Security Audit
Network Policies and Security
Featured Service
Web Hosting

Featured Package: Fully Managed Hosting
ETC Maryland fully manages your WordPress site in terms of security updates and patches. Your site is monitored on an ongoing basis for threats and adjustments are made as needed.
This package includes : Live tracking of accessing, country blocking, malware scanning , DNS hijack alerting, among others. Includes Unlimited security updates to WordPress and all plugins by ETC Maryland. Site cleanup time of two hours is included. After this the most recent backup will be restored.