Technology Consulting & Hosting Services
More than 20 years of industry experience with specialties  in security, support, and data management for small businesses and non-profits.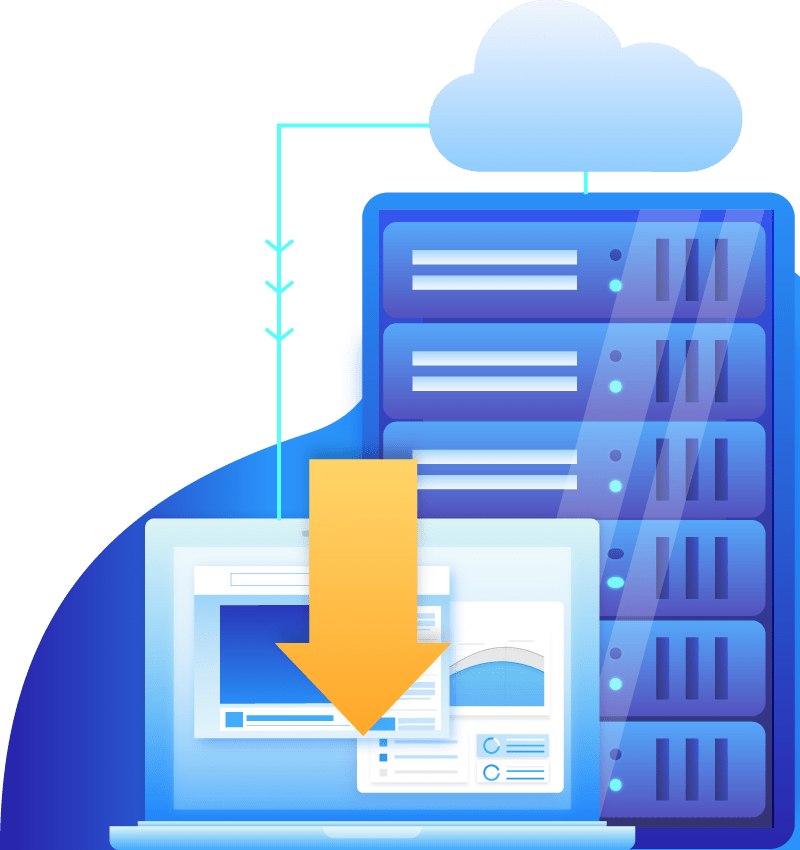 Covering all areas of technology
Wide Range of Services
System Hardware and Software Support & Installation
Network, Data, and Device Setup, Maintenance & Security Audit
Network Policies and Security
Featured Service
Web Hosting

Featured Package: Standard Hosting
ETC Maryland offers its Standard Hosting Plan.  This shared hosting package gives you a gigabyte of storage and 20 gigs of data transfer.  There are many standard features many hosts do not offer such as  a dedicated IPV6 address, secured FTP access, and our signature 3 layer nightly backup with a 14 day archive.